We all desire the best for our children. That is why all parents want to find excellent education, the best education for their children. Parents desire schools where the environment is safe, the day is structured, and the academics are excellent.  We can all appreciate why.

We believe that's exactly what you'll find here at Salem; the trademarks of a safe school, a structured school, a school that excels in the best that education can offer.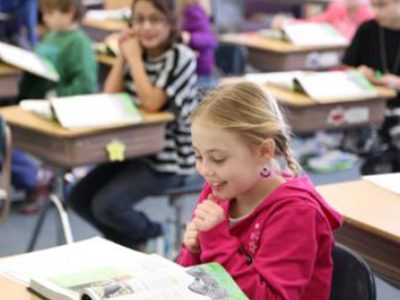 Salem Lutheran School partners with families in our congregation and community to support, encourage, train, and educate students in academic excellence.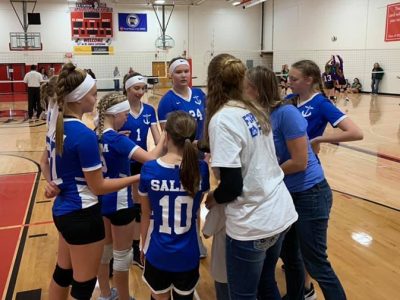 Salem Lutheran's Physical Education curriculum is designed to develop the overall fitness, flexibility, coordination and responsibility of its students.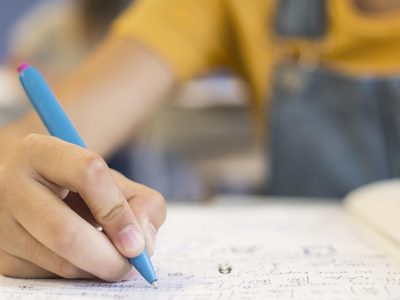 At Salem, we partner with parents to provide students with the personalized attention and guidance they need.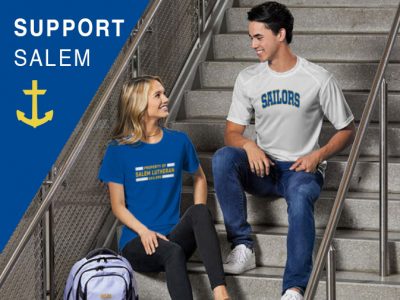 Help support the Salem Sailors by visiting the Salem Spirit store to purchase the latest Salem gear!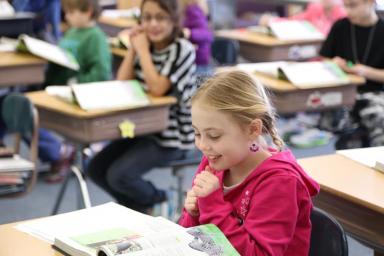 Click the button below to fill out the Admissions Inquiry Form!